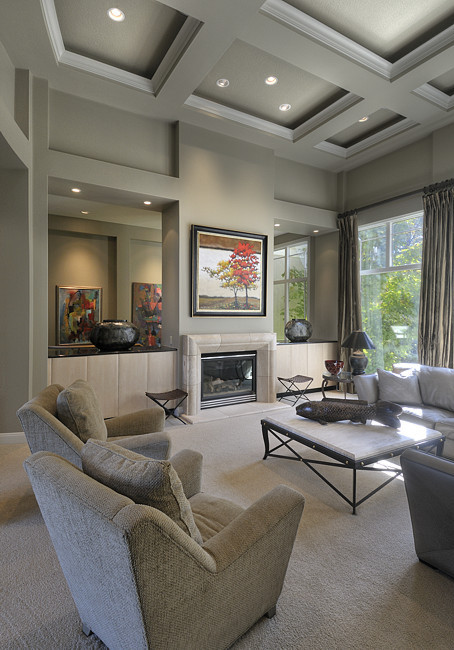 Private Residence #1, Dayton, Ohio

Client: Jim Bauman Design, Englewood, Ohio
The quality of light in this residential interior was both brilliant (direct sunlight) and subtle. The challenge was to render this space as the eye sees it, which is far beyond the capability of a camera to capture (in a single exposure). By digitally combining four individual exposures, I was able to show the space as it was designed. As always, the camera was firmly mounted on a tripod, to eliminate any movement between exposures.